The Buddhist Lent Candle Parade 2017
Asst. Prof. Pornpimon Wongsuk, Acting President of Chiang Mai Rajabhat University, together with executive administrator team, lectures, staff, and students from Faculty of Education, Faculty of Management Science, Faculty of Agricultural Technology, Faculty of Humanities and Social Sciences, International College, and Student Leader Club have participated in the Buddhist Lent Candle Parade dedicating to His Majesty King Bhumibol Adulyadej at Wat Ku Tao, Sri Phum Subdistrict, Mueang Chaing Mai District on Thursday 6 July 2017.
CMRU has held this event annually in order to preserve our Thai tradition and culture. The event also aims to foster Buddhism and to raise the awareness of people and the new generation to apply the principles of Buddhism in their daily life.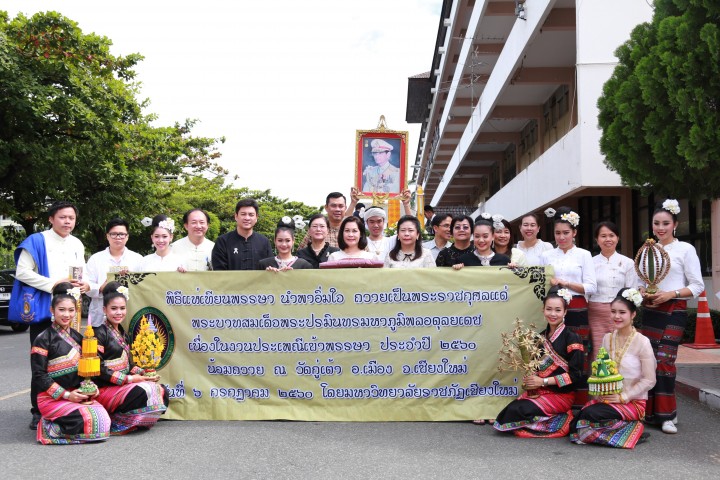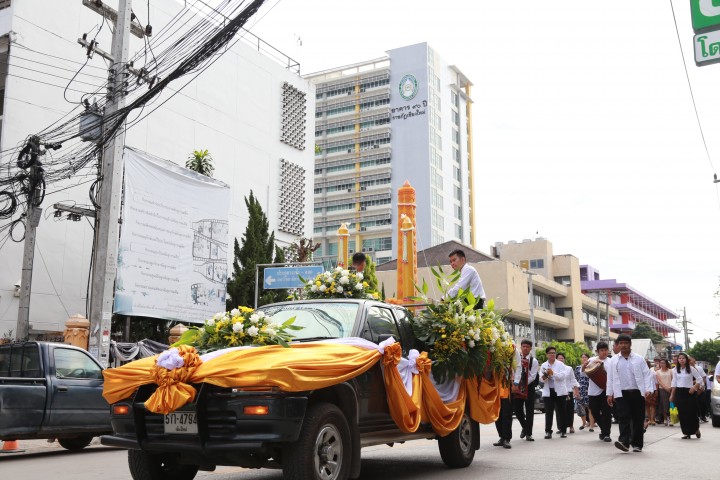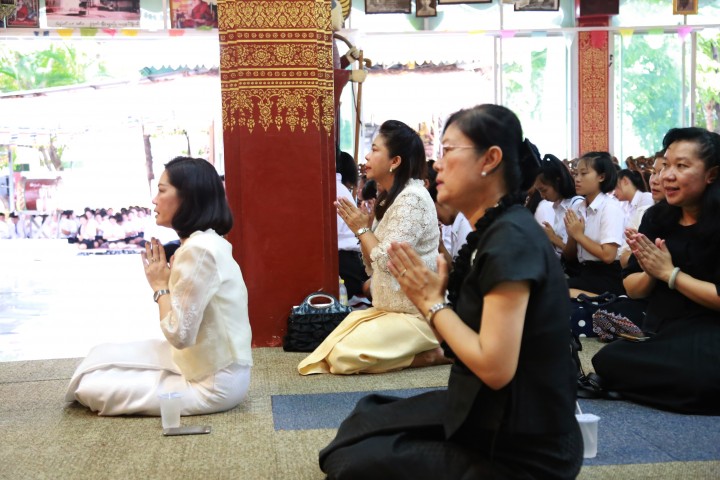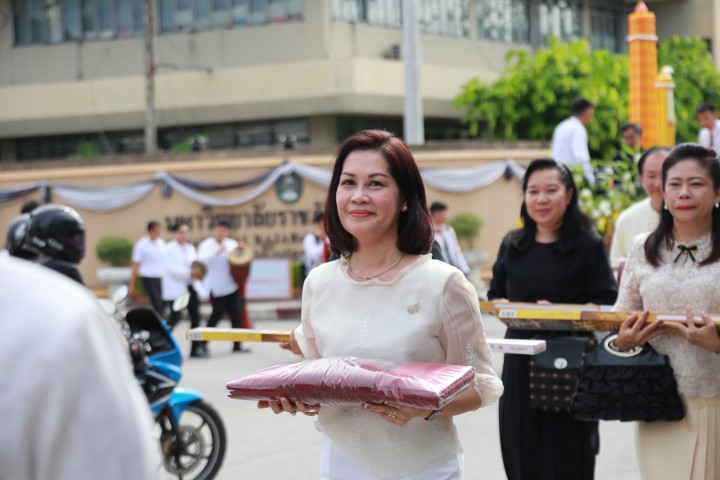 มหาวิทยาลัยราชภัฏ, ราชภัฏ, ราชภัฏเชียงใหม่, มหาวิทยาลัยราชภัฏเชียงใหม่, เชียงใหม่, ราชภัฏภาคเหนือ, วค, Rajabhat, Chiangmai, Rajabhat University, cmru, Chiangmai Rajabhat University