Orientation for Exchange Students from SEA-Teacher Project
CMRU provides orientation to exchange students from SEA-Teacher Project
On 8 August 2017, Asst.Prof. Dr.Pathamarat Nakanitanon, Vice President, presided over the orientation meeting arranged for 6 exchange pre-service student teachers participating in the SEA-Teacher Project from Pasundan University in Indonesia, Pangasinan State University and Saint Louis College in the Phillipines. Students are assigned to observe class, assist in teaching, teach and reflect what they have learned for one month (8 - 31 August 2017) at Yupparaj Wittayalai School, Muang, Chiang Mai. The participants giving orientation to the students consisted of administrators and teachers from Yupparaj Wittayalai School as well as CMRU administrators and lecturer advisors from the Faculty of Education, the Faculty of Humanities and Social Sciences, and the Faculty of Science and Technology.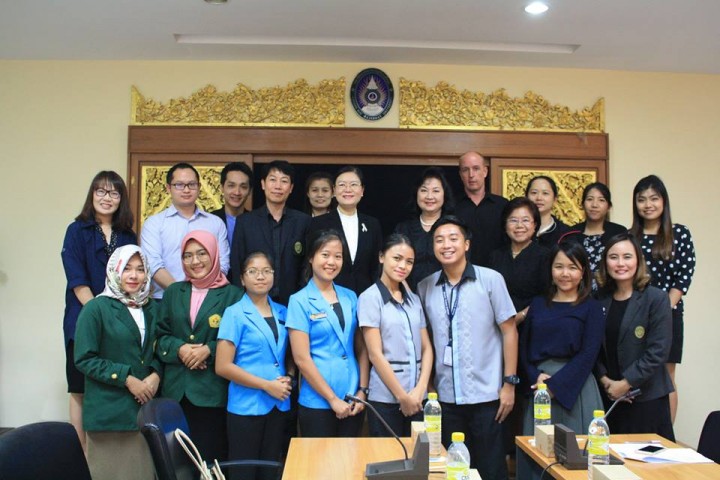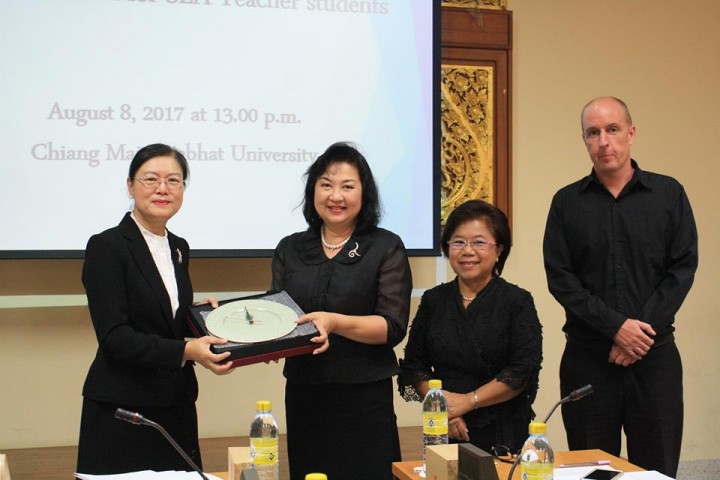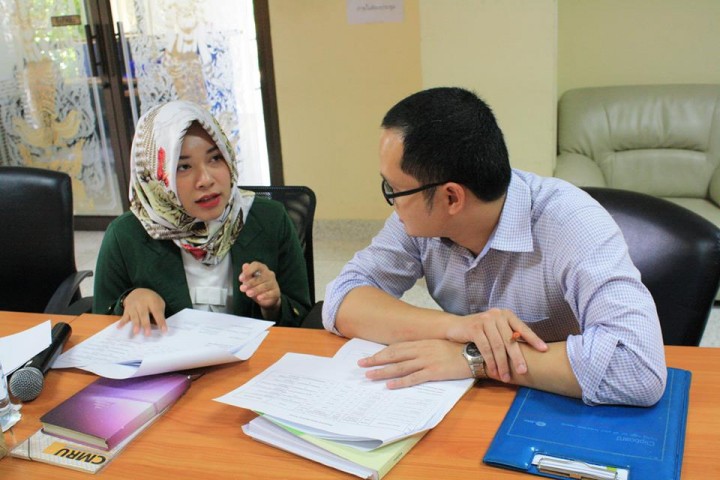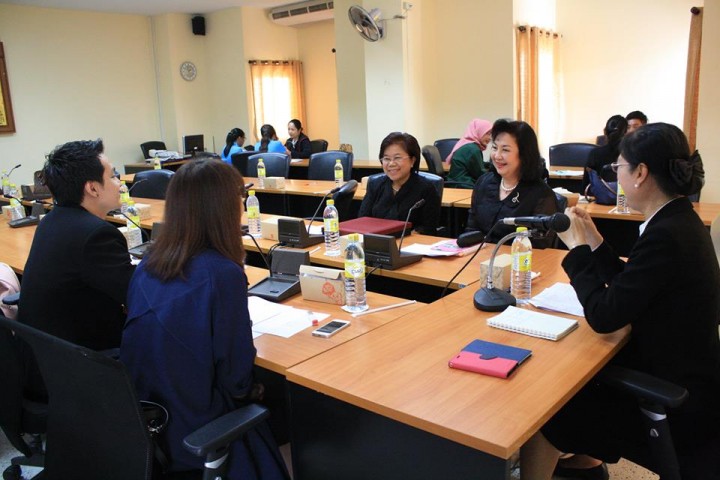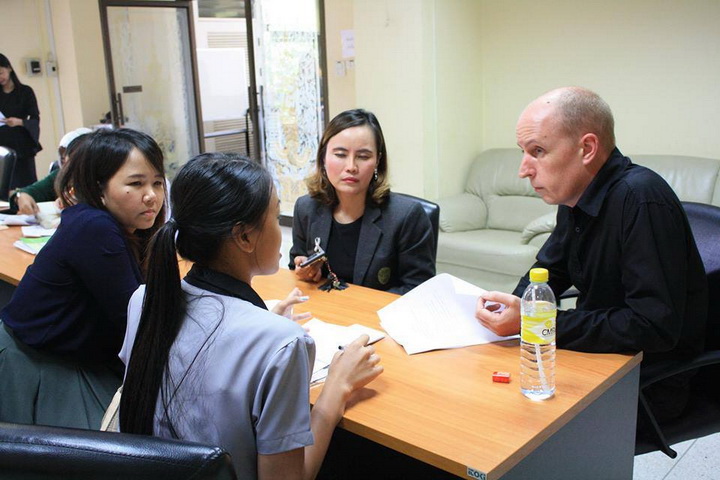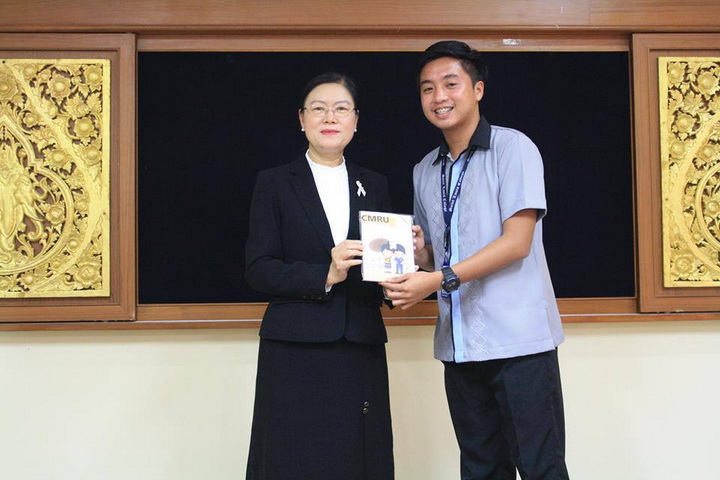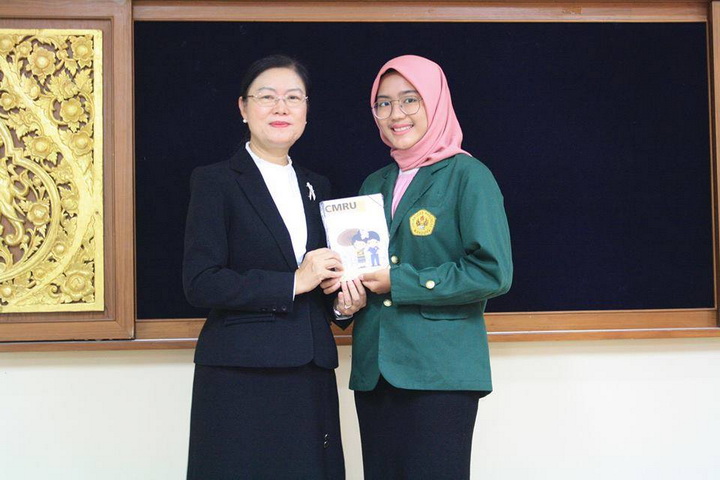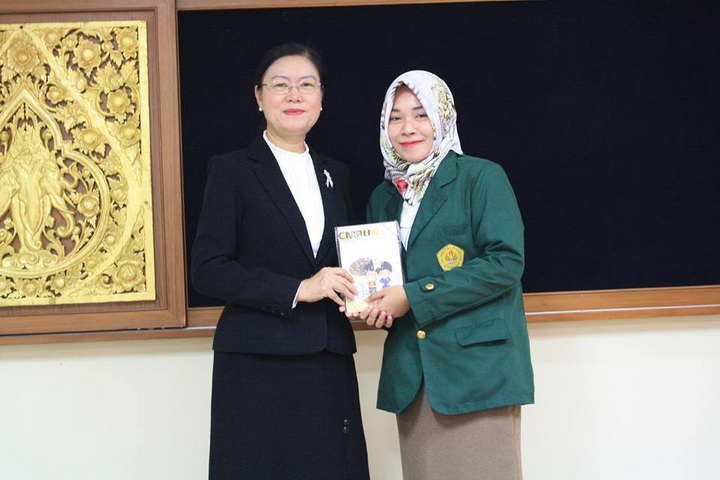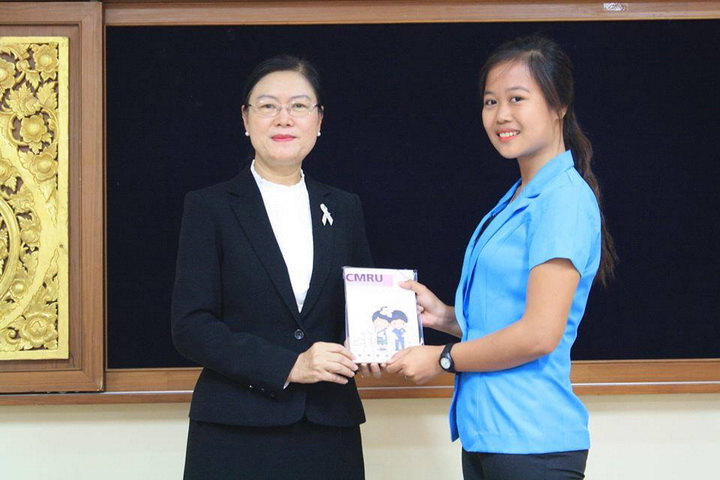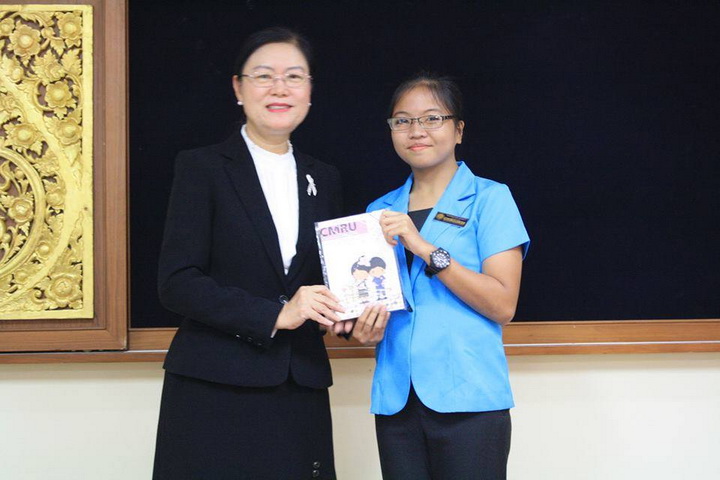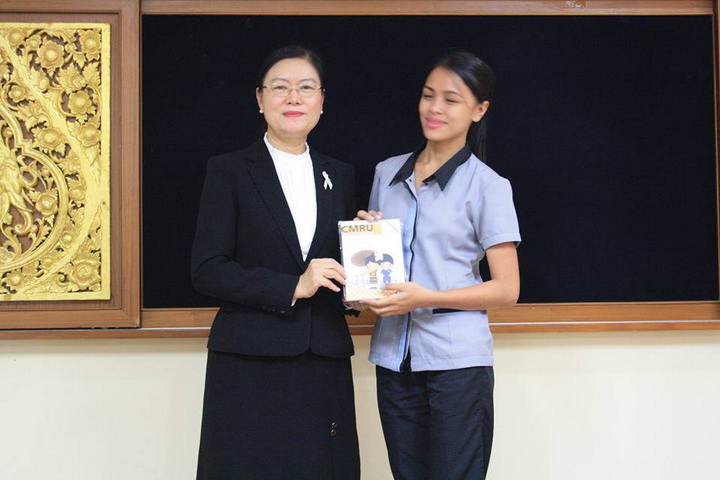 มหาวิทยาลัยราชภัฏ, ราชภัฏ, ราชภัฏเชียงใหม่, มหาวิทยาลัยราชภัฏเชียงใหม่, เชียงใหม่, ราชภัฏภาคเหนือ, วค, Rajabhat, Chiangmai, Rajabhat University, cmru, Chiangmai Rajabhat University